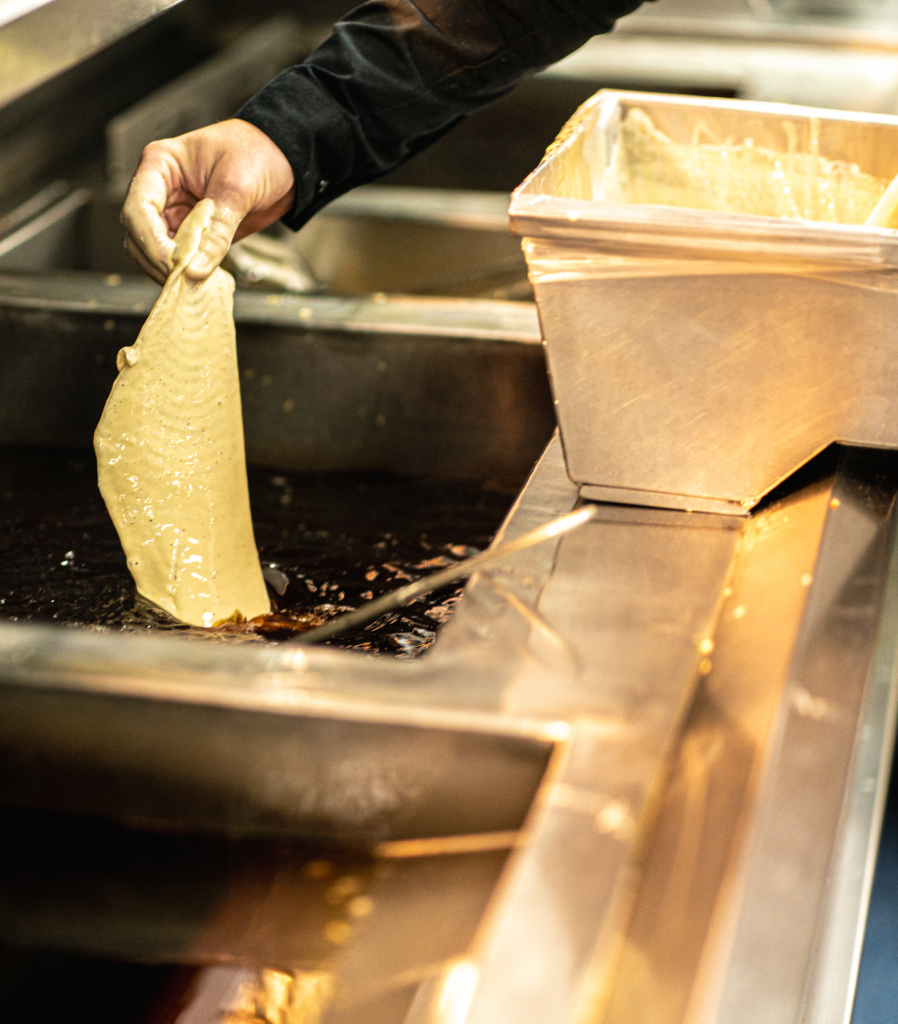 A family-run business, Coastline Fish and Chips opened in 2002 and although the look of our restaurant has changed quite a bit since then our ethos has always remained the same; to provide our customers with the highest quality food and best possible service.
The numerous awards and accolades which have come our way since, tells us that we haven't done a bad job of sticking to our principles! Whether it has been expanding our restaurant or constantly updating our menu, we put our success down to the fact we have never stood still and continue to strive for excellence.
Doing all we can when it comes to protecting the environment through our actions, initiatives and promotion of sustainability has been a big part of what we have achieved so far. We have also received Fish and Chip Quality Accreditation from the National Federation of Fish Fryers.