At Coastline Fish and Chips, we are celebrating our 20th year. Yes, that's right, it's two decades since we opened our doors for the first time and served our now famous fish and chips.
Our restaurant has been through plenty of expansions and makeovers over the years as we have always strived to keep up with the times and continue to offer the best service and experience for all our customers.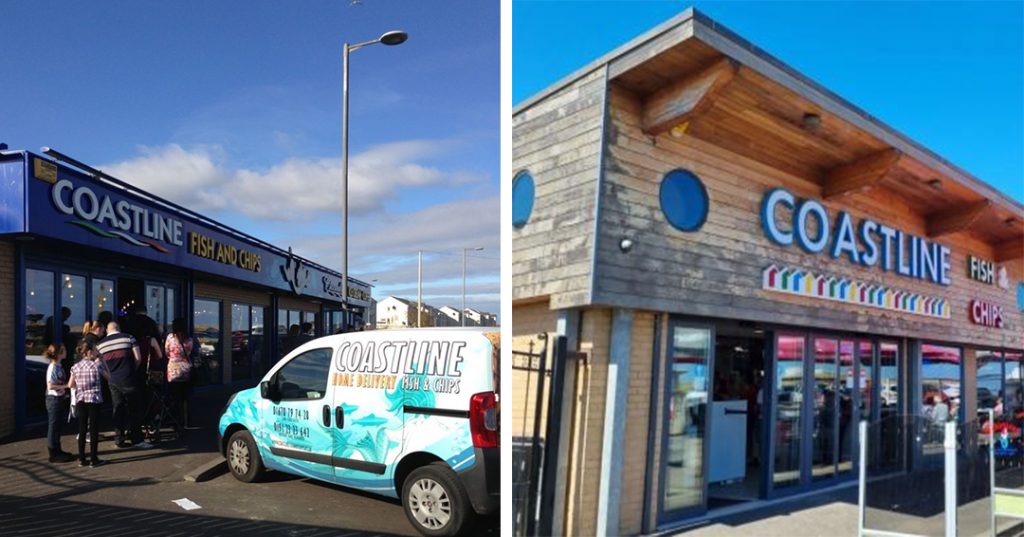 Not only has the look of our restaurant changed but our menu has also evolved quite a bit since 2002 as well. In addition to our traditional fish and chip shop favourites, you can now enjoy restaurant-quality seafood dishes and freshly made pizzas.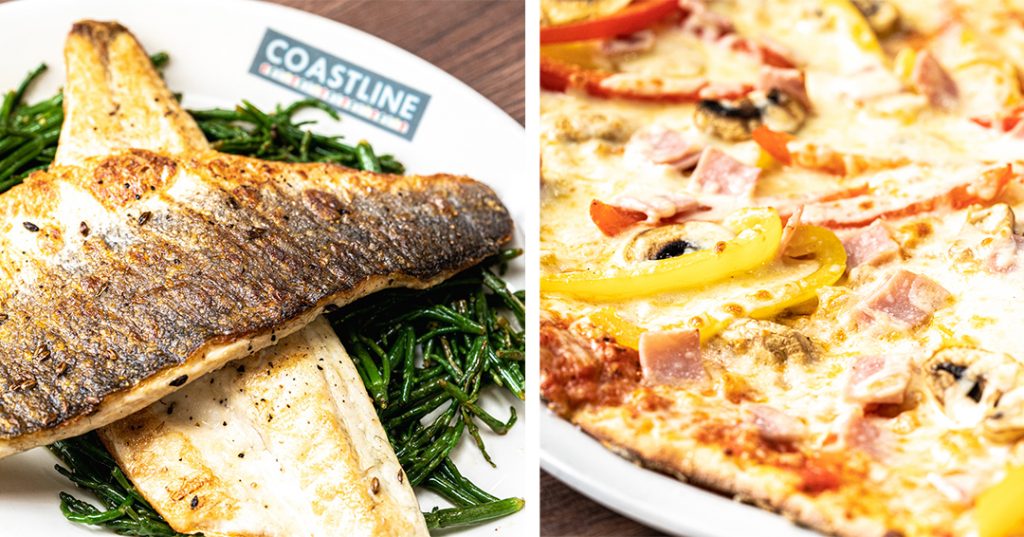 We have always felt a real part of the community here in Blyth and have got involved in a range of campaigns and initiatives to support both the local area and environment in general. Whether that's been sponsoring sports clubs and events or ensuring the beach is clean and safe for everyone, we've been pro-active in offering help whenever we can.
Coastline has gained recognition, both locally and nationally, over the past 20 years. Most recently, we were featured in an article listing the best seaside fish and chip shops in the UK, which you can read more about here.
As you might have noticed, we have also launched a brand-new website this year with the aim of providing our customers with a greater insight into how we operate.
Here's to the next 20 years…